Who would you pick as the most handsome coach in NFL history? Maybe it's someone currently leading a team in the National Football League. Maybe it's an old-schooler.
We surveyed a group of six female NFL fans and showed them photos of more than 200 NFL head coaches, from the 1930s to current day. Once they stopped screaming at us to stop sending them photos of middle-aged men wearing headsets and polyester shirts, we tallied their favorites.
What we have here are four tiers, each with eight coaches. Tell us your favorites or who we missed in the comments section at the bottom.
Tier I: Sean, Bud, Landry & LaFleur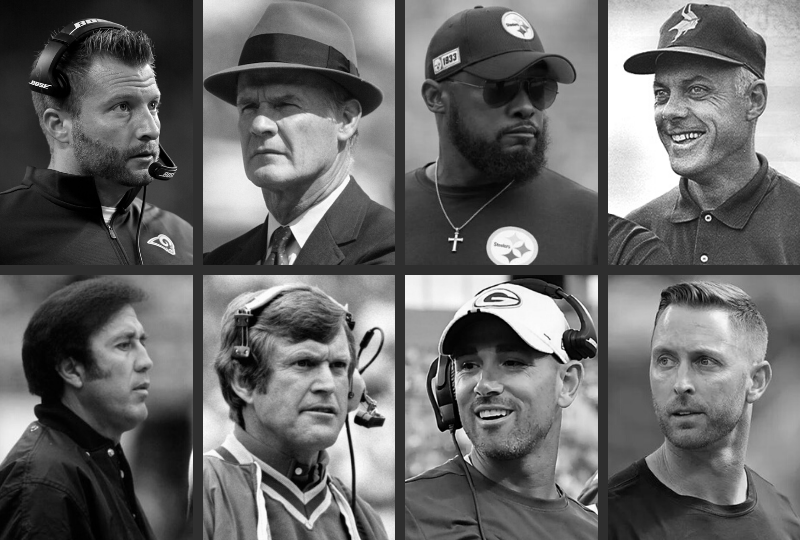 Tier II: Ditka, Lovie, Pete & Bart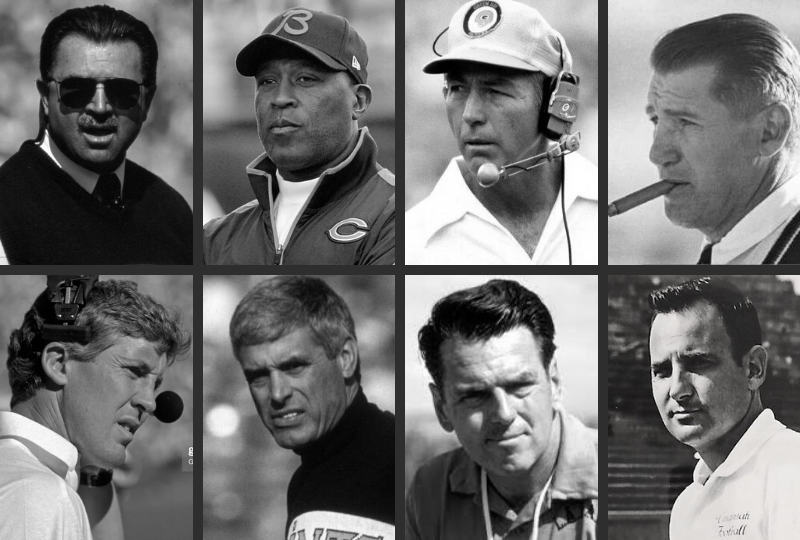 Tier III: Shula, Shanny & Mooch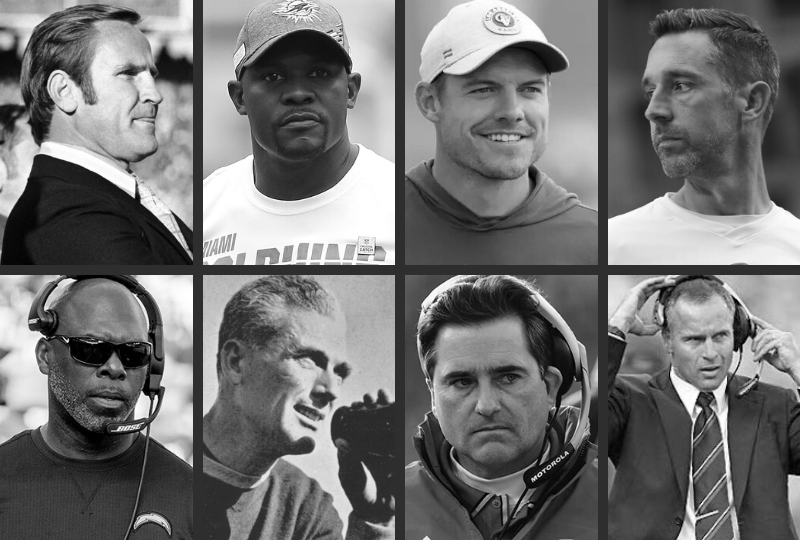 Tier IV: Jimmy, Dutch, Svare & Stefanski